REBANHO+ ensures higher production with better quality for livestock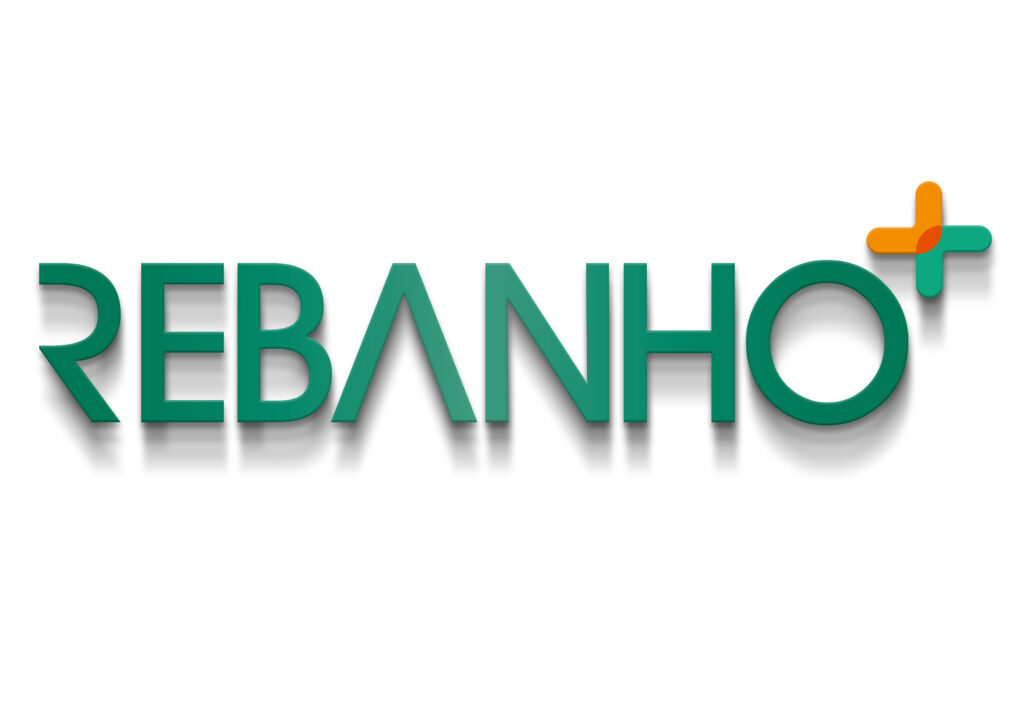 Nijmegen, The Netherlands / Vargem Grande Paulista (SP), Brazil, Wednesday August 28, 2018
As part of the REBANHO+ Strategic Parasitic Control in Cattle, the Biovet-Vaxxinova Team presents the new "All Atack" antiparasitic.
Control of parasitic diseases in dairy and beef cattle guarantees better health and higher production. With a combined potential loss estimated at US $ 13.96 billion in Brazil, bovine internal and external parasites significantly compromise the profitability of Brazilian livestock activities.
"Instead of waiting for the manifestation of parasites affecting livestock welfare and herd productivity, as well as the economic impact they cause, REBANHO+ proposes strategies that support farmers in preventing the problem in the field, taking into account particularities such as the season and breed", explains Livestock Product Manager Leydson Ferreira Martins.
"All strategies for parasite control, aimed at ensuring higher productivity with better quality for livestock, are available to producers served by the REBANHO+ sanitary program. "With this program we share our knowledge to help cattle ranchers ensure healthier and more productive herds," adds Leydson Ferreira Martins.
REBANHO+, developed by Biovet-Vaxxinova and available for customers in Brazil, focuses on knowledge applicable to beef or dairy cattle breeding. REBANHO+ provides the main protocols and treatments, technical training, health index analysis and diagnostic assistance. Contact your local Biovet Vaxxinova representative for more information.
Read more about this subject by clicking this link.