Careers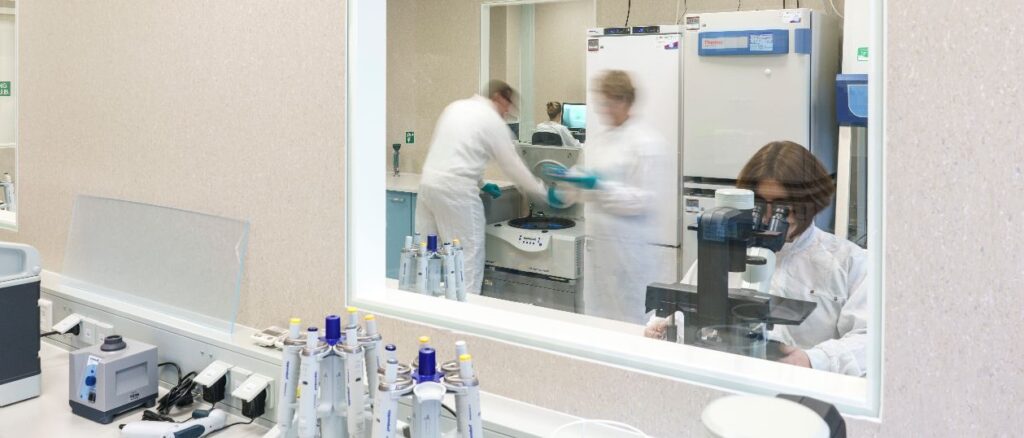 We are extending our global presence and are looking for new talents and professionals who are as committed as we are to working together in disease prevention. Vaxxinova regularly has opportunities in R&D, Production, Technical Customer Support, Marketing, Finance and other business support functions. As part of a family company, Vaxxinova can focus on developing sustainable livestock solutions and long-term partnership relations. We provide an open and professional working environment where our customers and employees feel at home. Our culture can best be described as entrepreneurial, professionally driven and down to earth. We welcome new proactive talents who can accelerate in a customer focused company, organized in small and informal teams, both local and global. If you are interested in Vaxxinova or our opportunities, please contact us at: iaminterested@vaxxinova.com.
Vacancies
Sales Professional Asia
Vaxxinova is looking for a Sales Professional Asia
Keywords: Industry: animal health / Segment: livestock vaccines and diagnostics / Scope: managing sales and development of the vaccine portfolio in Asia / Location: Asia / Travel: 50%
Questions / applications:
Henri Verlinden, Manager Human Resources Mail: henri.verlinden@vaxxinova.com
Andrea Sciortino, Sales Director International Mail: andrea.sciortino@vaxxinova.com
Veterinarian
Vaxxinova Autogenous Vaccines GmbH in Cuxhaven, Germany, is currently looking for a
veterinarian with experience in livestock husbandry (swine, poultry, aqua).
Questions / applications:
Dr. Hans-Christian Philipp, +494721 5907550, hans-christian.philipp@vaxxinova.com
Employee Vaccine Production
Vaxxinova Autogenous Vaccines GmbH in Cuxhaven, Germany, is currently looking for an
Employee Vaccine Production
Questions / applications:
Mrs. Michaela Rudolph, jobs@vaxxinova.com